Welcome To Brando Leather South Africa
PREMIUM QUALITY ASSURANCE
FREE LOCAL SHIPPING OVER R500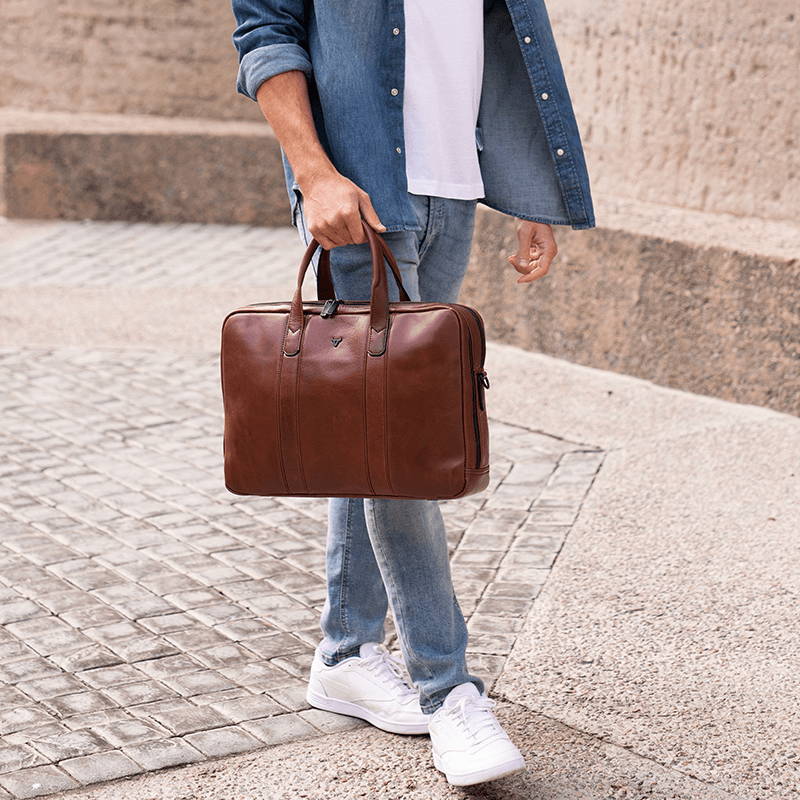 Timelessness is powerful and rare... Good thing we keep it in stock.
For over a decade, Brando has been creating leather products with one goal in mind: Quality with Service.
Every premium and bespoke item carrying the Brando badge is a tangible manifestation of our credo. Working together with leather producers across the world, we've achieved a blend of comfort and class without ever compromising on workmanship.
Free Local Shipping Over R500 ● One Year Guarantee  ●  10% OFF your first order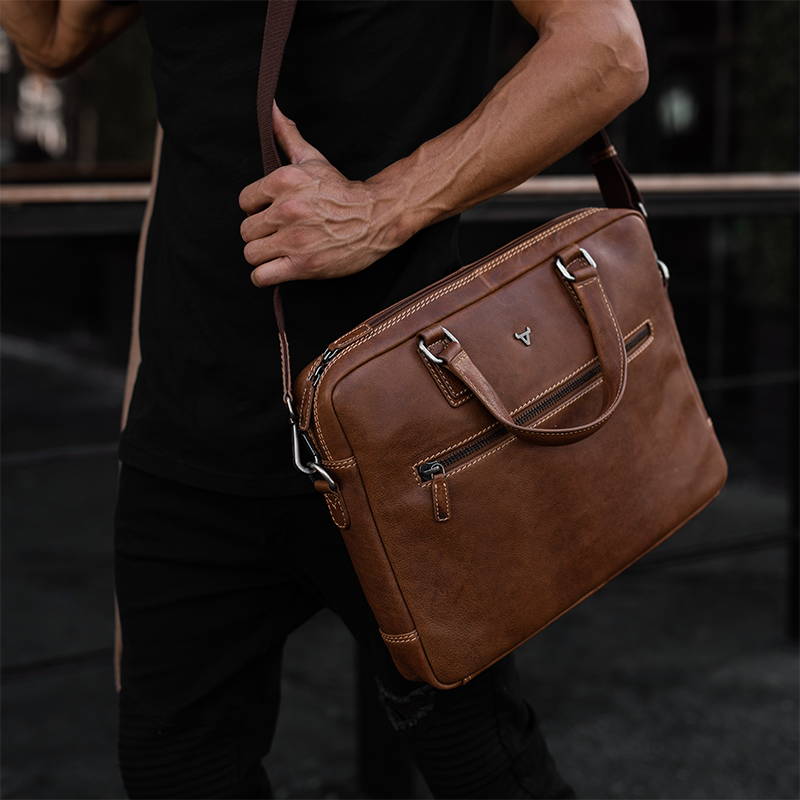 DONT MISS NEW RELEASES & SUBSCRIBER EXCLUSIVES
Sign up for early access to our next releases.