PREMIUM QUALITY ASSURANCE
FREE LOCAL SHIPPING OVER R500
Shake off those holiday shoes and get back into work mode.
Kick start the year with a piece so organised and so sleek that those early morning meetings become a breeze. Messenger and work bags with all the bells and whistles to start your 2020 off with a bang!
Free Local Shipping Over R500 ● One Year Guarantee  ●  10% off on your first order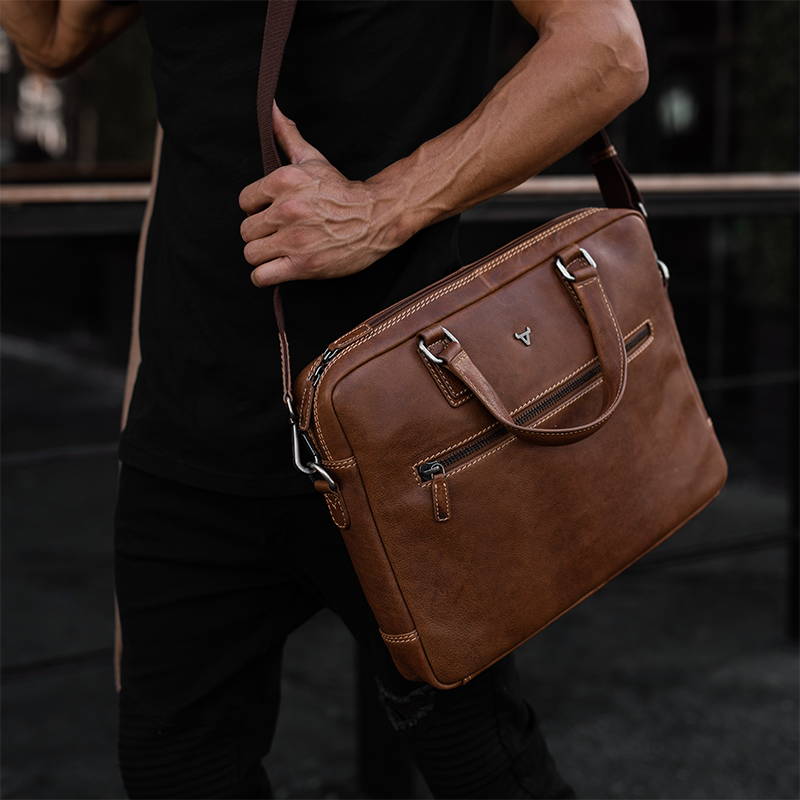 DONT MISS NEW RELEASES & SUBSCRIBER EXCLUSIVES
Sign up for early access to our next releases.